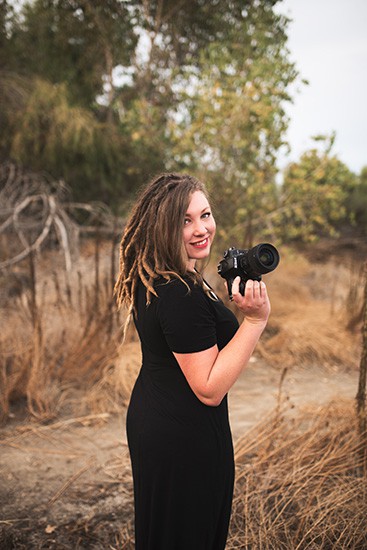 Hello out there! I'm Jess, a newborn, baby, maternity & elopement wedding photographer in Bakersfield CA. I've documented my life and family through photography for several years, and have had the joy of photographing your growing families & the start of your forever-afters in and around Bakersfield, CA since the summer of 2010.
I enjoy staying home in my own comforts, usually in my pajamas cuddled up on the couch for serious chill days with my family. Photography has opened up my quiet place and introduced me to the beautiful world around me and all the wonderful people in it.
I'm married to a pretty fantastic guy, David, and we have two children, Bradley & Abigail (who you'll see now and then on my blog, Facebook & personal Instagram feed). We have a full house over here with 4 humans and 4 very spoiled doggies. When I'm not photographing your families & little ones, I enjoy a good Netflix binge while knitting soft little baby hats and newborn props for photographer's in my free time. You can view/purchase them in my Etsy shop here!
My photographic journey began with my family and continues with you. I love documenting life just as it is. Organic. Beautiful. Emotional. I'd be absolutely honored if you welcomed me into your life to photograph the people and moments that mean the most to you!