Larry & Becky's engagement session was held at the start of May, at practically my favorite time of the year. When the sun sets later in the day and the weather is not too cool, not too hot. David and I walked them through the park stopping at various places so that we'd have a variety of different scenic areas. My favorite thing about these two together? I probably don't even have to say it because you can feel it when you scroll down through their session! Look at the way they stare into each others eyes! Makes me feel all sappy and romantic ♥ Larry couldn't keep his eyes off Becky. I mean, she's pretty smokin' hot in her dress so we can't blame him right?!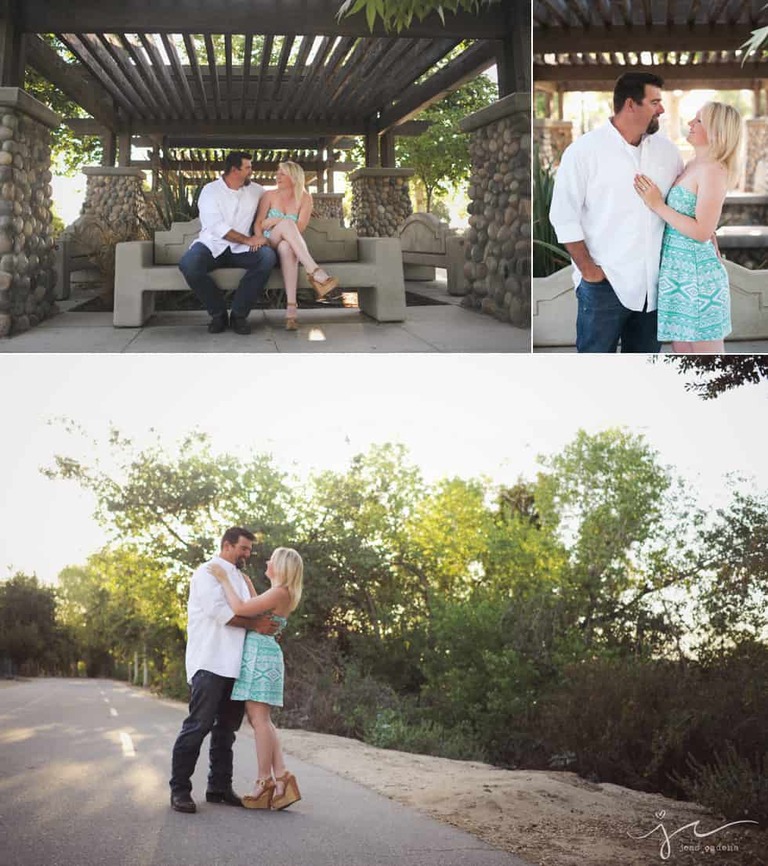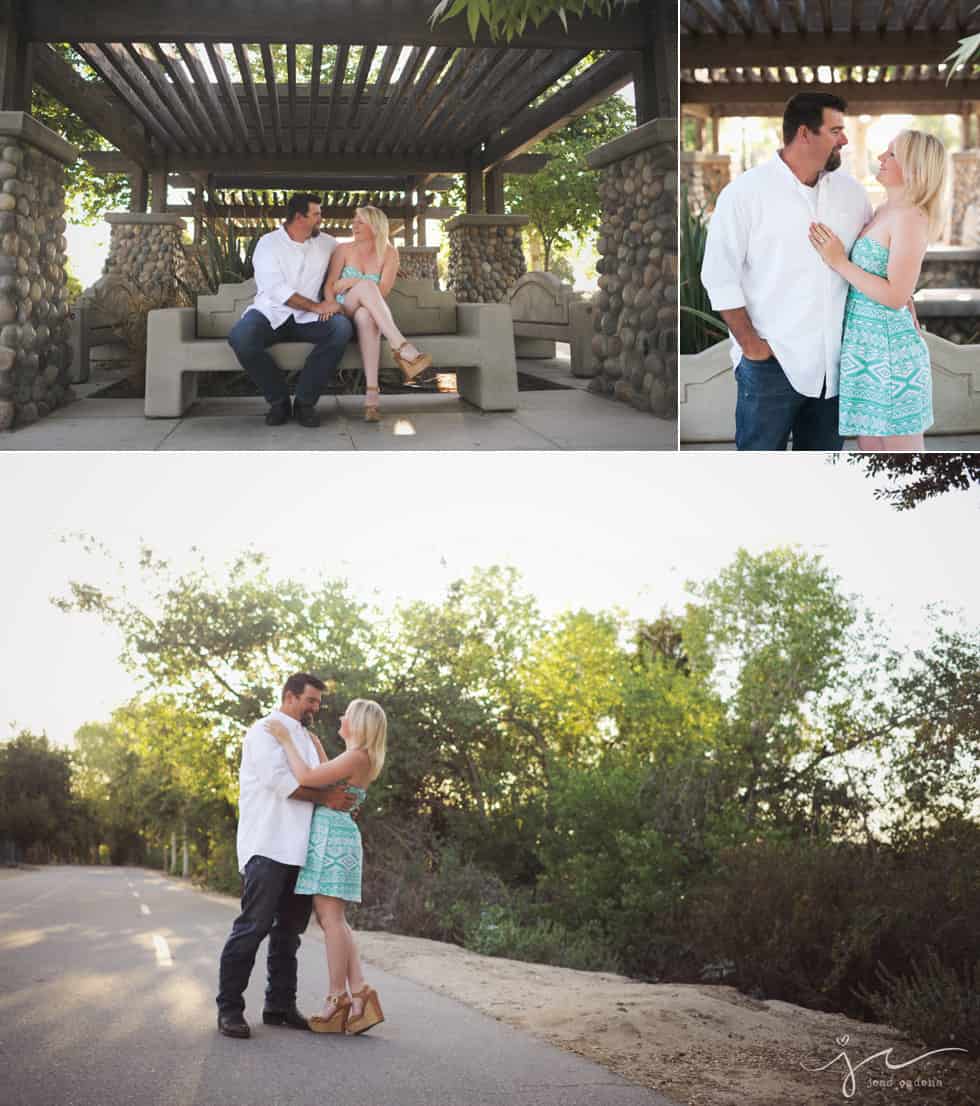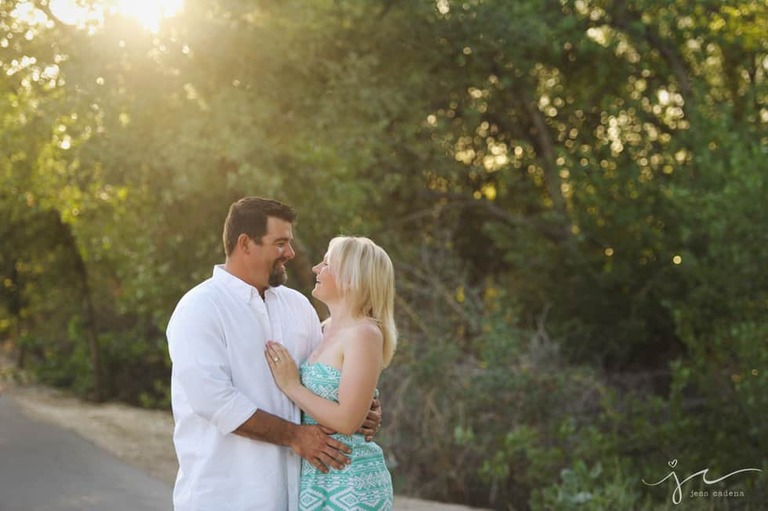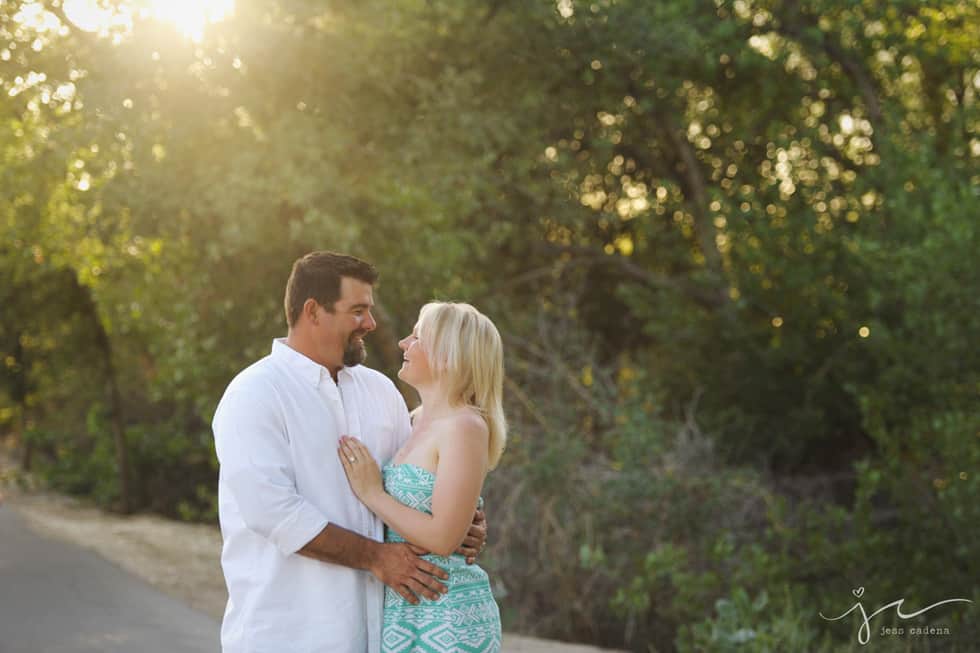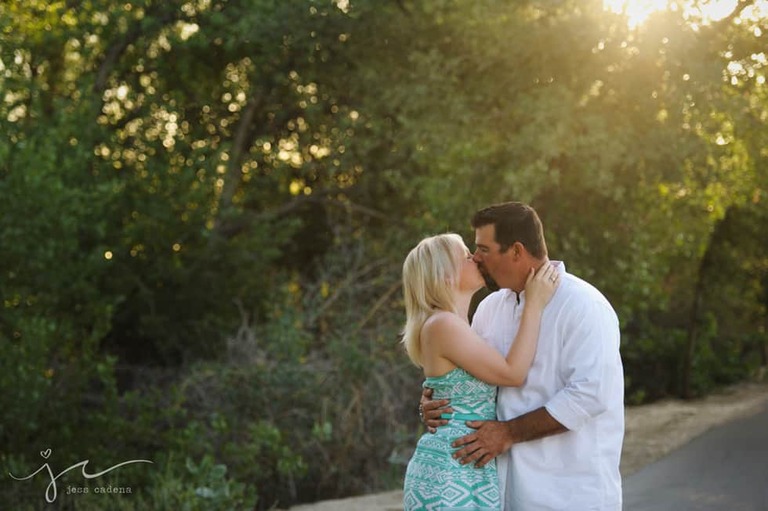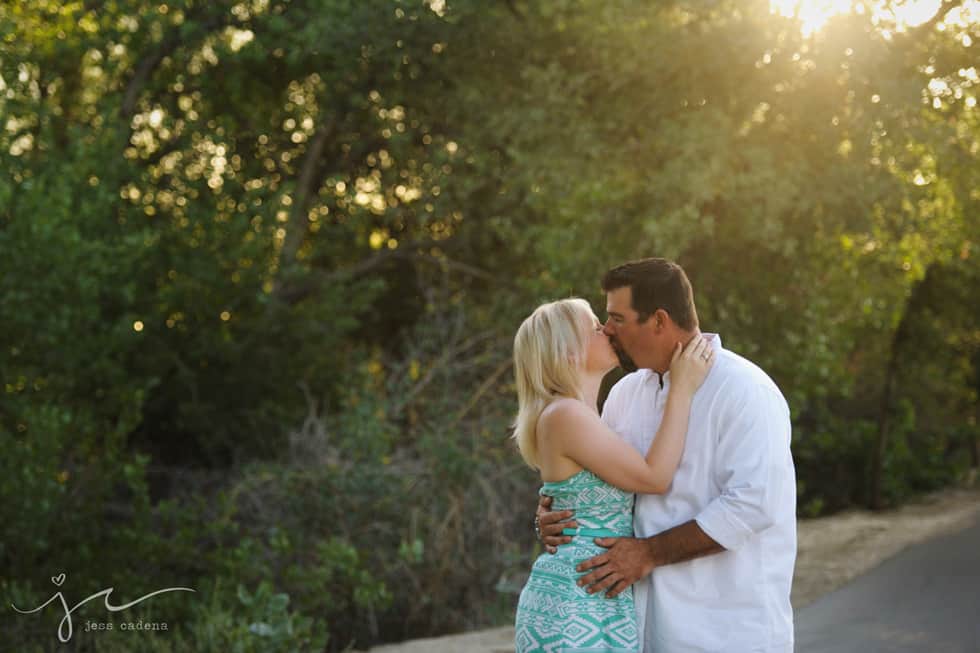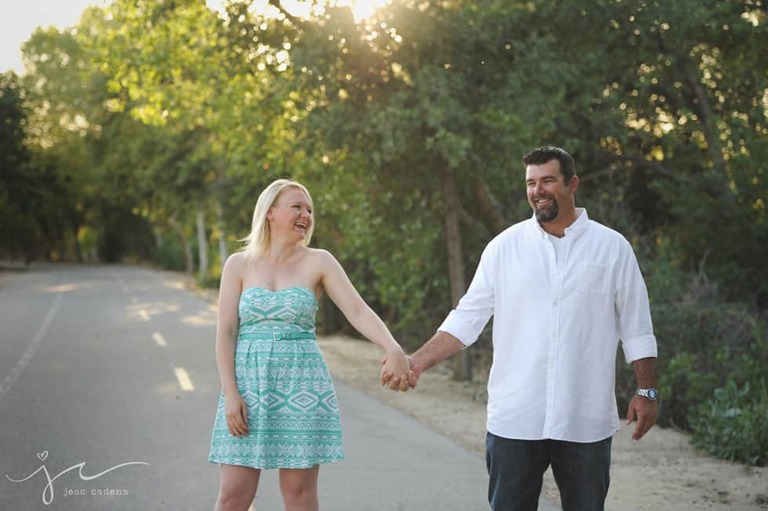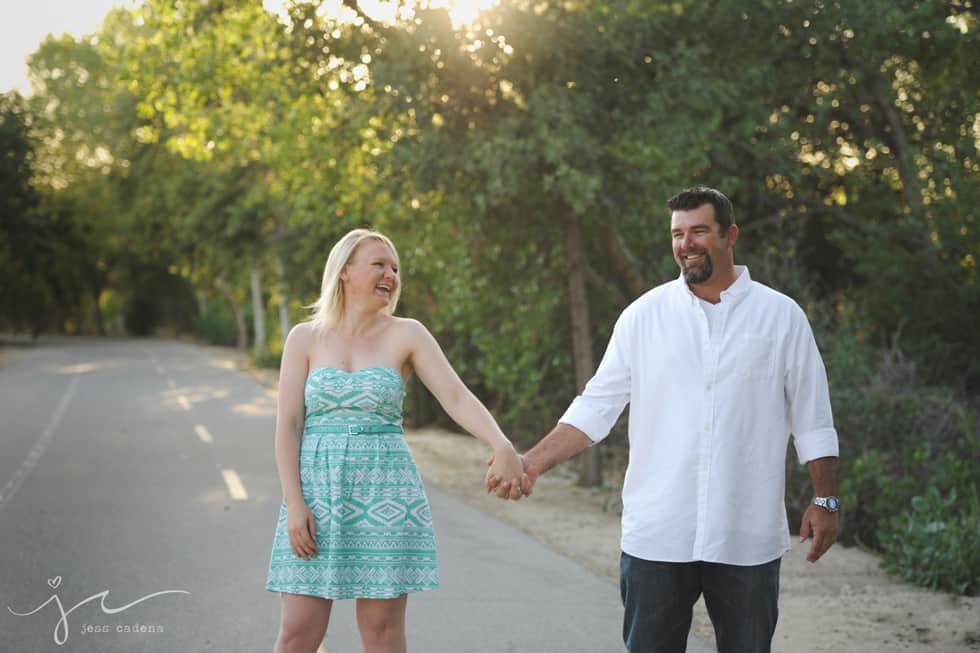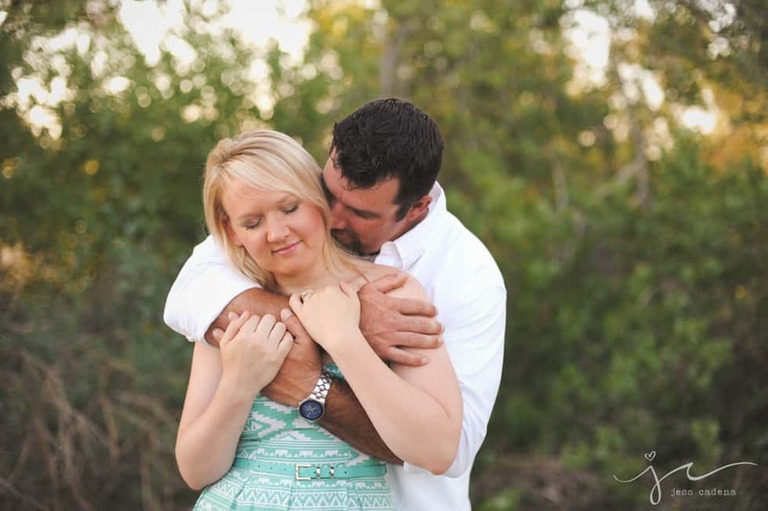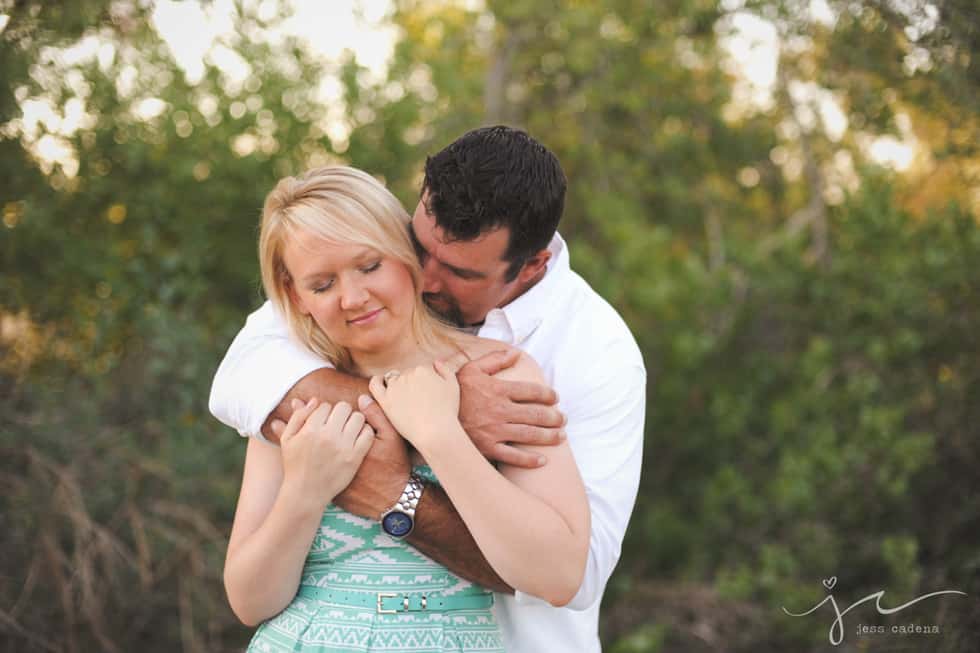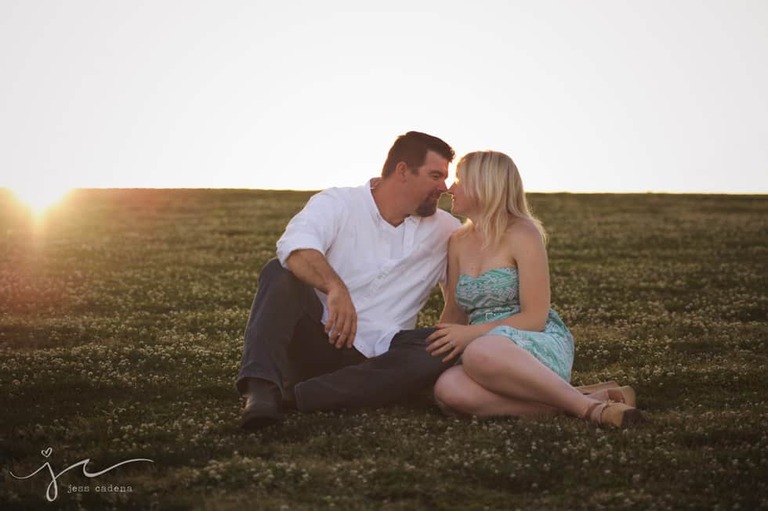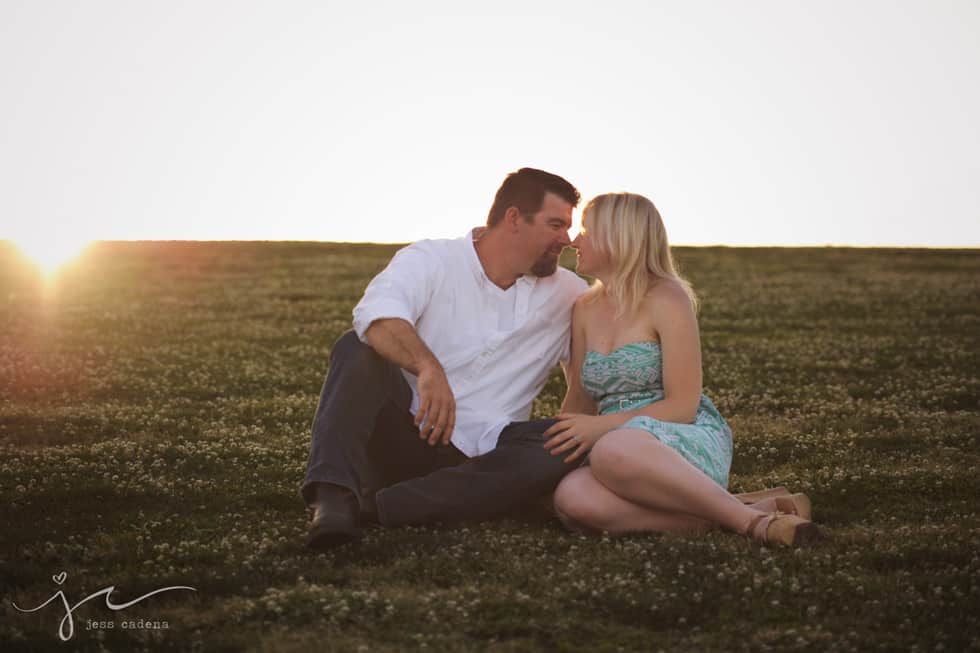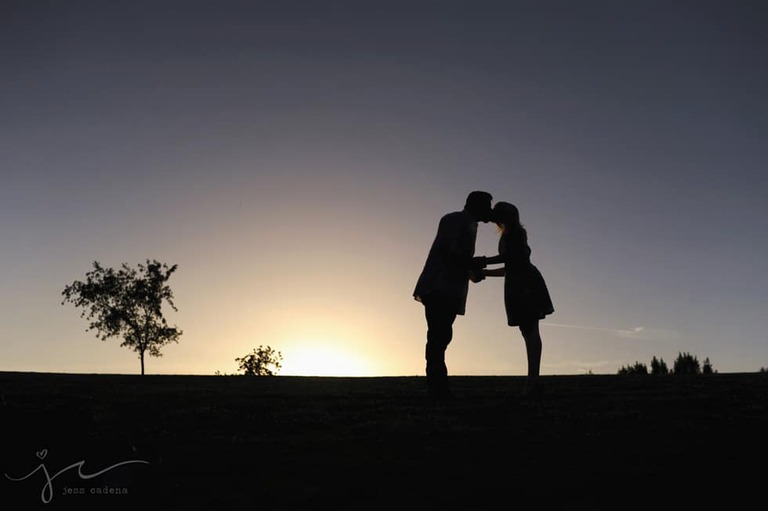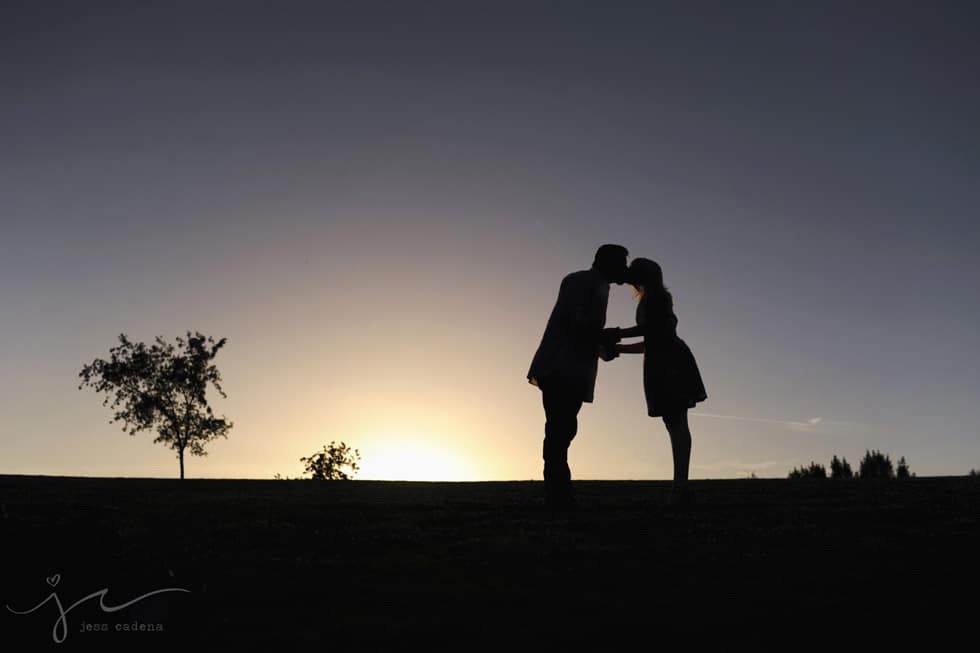 Then when I thought we were ready to wrap things up, Becky asked if we could do just a few more. I've never thought to use the Amphitheater of Riverwalk Park. Sometimes my creative mind just can't see outside of the box. But I obliged, and the results are what may be some of my favorite engagement photos ever ♥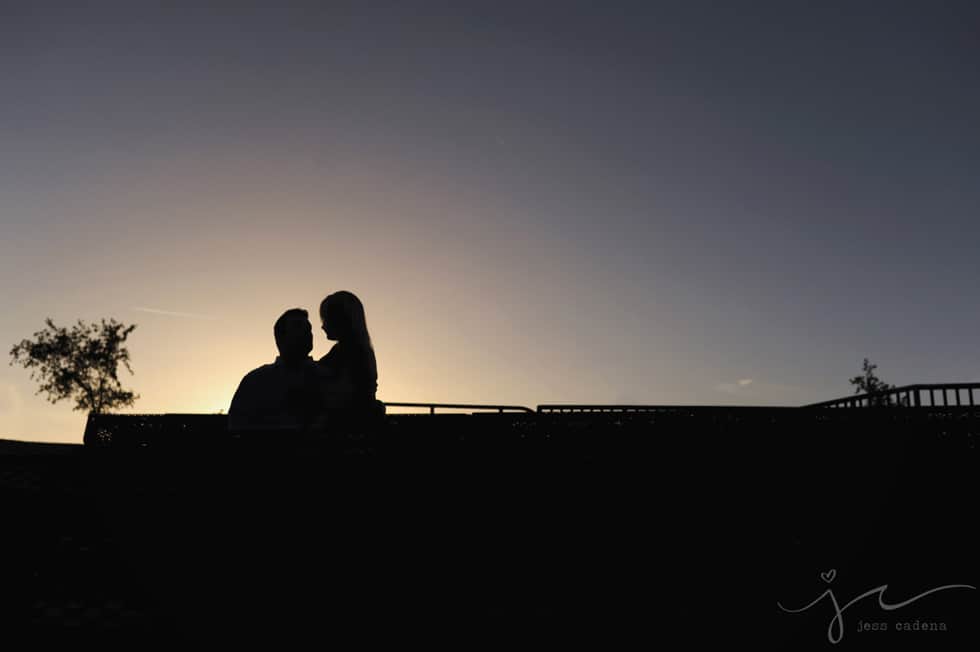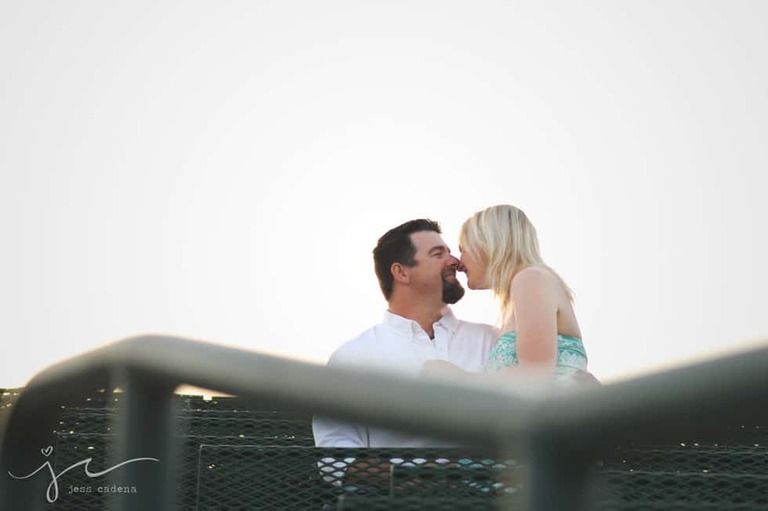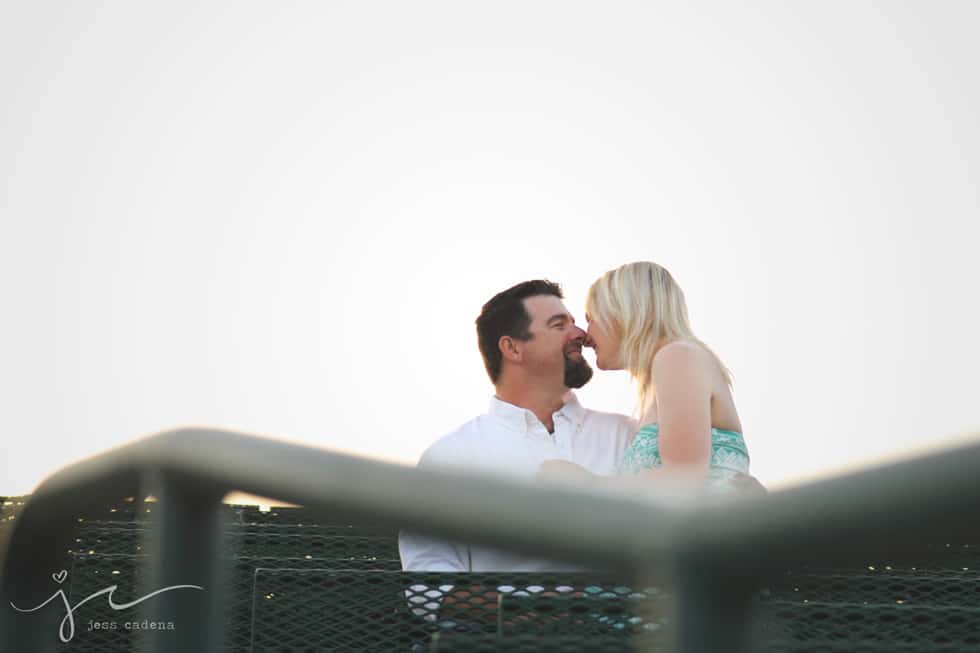 Congratulations on your engagement Larry & Becky! We love having your fun personalities to work with and cannot wait (really, 10 more months? Guuuuhhh) for the I Do's!